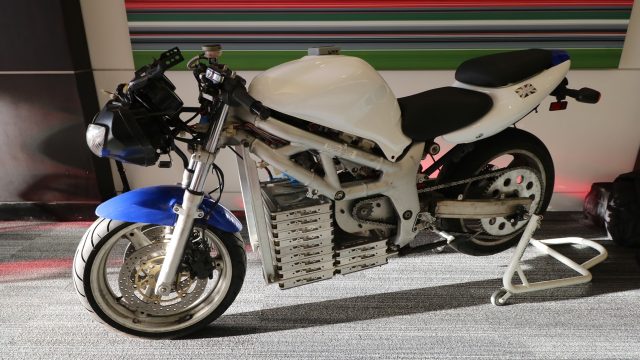 One of the joys of going to FULLY CHARGED LIVE (Feb 1 & 2, 2020 in Austin, Texas, USA) was meeting people in the real world who I otherwise only knew via the internet.
Robert Powell is one such person. We met up with him before the event opened and got a chance to see his converted Suzuki SV650. This motorcycle has been a labor of love for Rob for a few years now. It's an interesting motorcycle in that it features ZERO's #00001 motor and a hand-remanufactured BMS to control recycled Nissan Leaf cells.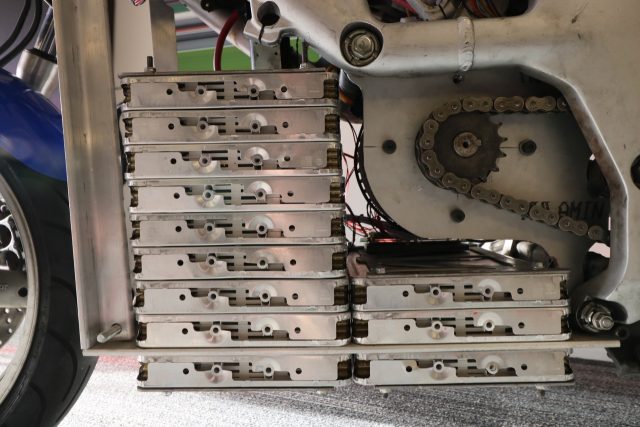 The build also makes nice use of 3D-printed parts as mounts, covers, and hold-downs.
In the back, a pair of Mean Well LED Driver Power Supplies act as the main charger. (This is the same line of power supplies we used for the Vectrix!)
https://amzn.to/3byOkhQ

Rather than rambling on about it, watch the video and hear all about it from the builder himself!
To learn more about the project, check out Robert Powell's web page at: https://sv650e.com
Until next time, stay charged up!
-Ben Nelson