EV Parts Suppliers Links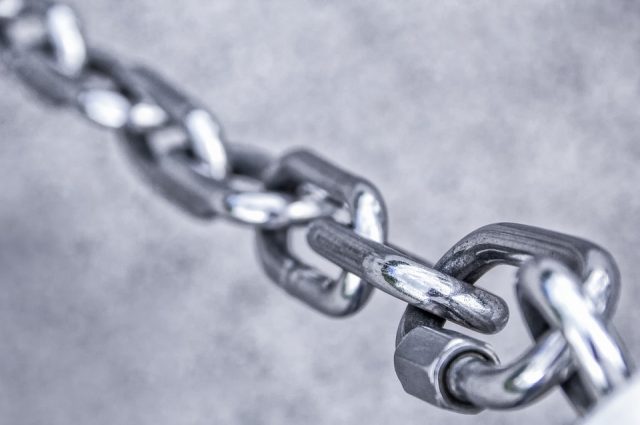 So where do you buy parts for your DIY Electric Car conversion? The easy answer is just to do a web search and mail-order the parts. The following lists and links should get you started.
The Electric Automobile Association has a page of links of all sorts of interesting information on Electric Vehicles. At their page, click EV101 and then EVLINKS
http://maeaa.org/links.html has a great compilation of links, including parts suppliers.
Here's some supplier links below.
Amazon.com: https://amzn.to/2AAxY7O – Good for supplies and tools – shrink wrap, lugs, crimping tool, etc.
Canadian Electric Vehicles Ltd.:  EV parts and conversions
Cloud Electric: EV parts
eBay: Often has used parts available from multiple sellers.
Electric Vehicles of America, Inc.:  electric vehicle parts
ElectroAutomotive:  electric vehicle parts
Electric Car Parts Company: Batteries, motors, controllers, BMS, also some solar storage
Electric Scooter Parts: EV Scooter parts
EV Components, LLC:  EV parts and supplies
EV Propulsion:  motors, adapter kits, chargers, controllers, battery boxes ect.
EV Source:  Zilla controllers and Manzinta Micro chargers
EVolve Electrics:  …where we provide both the knowledge and EV parts necessary to convert your gas-guzzler into a full electric vehicle.
EVsNorth West:  electric bikes
EVTV Motor Verks: Tesla components, CAN tools
EV West: Lots of parts, High Performance, Videos
Flux Mopeds: Electric Scooter Sales
Grassroots Electric Vehicles:  motors, controllers, and more
Metric Mind:  Siemens AC drive motors and controlers
Nu-Kar Electric Vehicles:  Citicar and Comutacar Parts
SD Scooters:  Electric scooterparts
Sprocket Specialists: Custom sprockets for electric motorcycles
Salvage Yards. Automotive junk yards will now carry parts from crashed commercially built electric cars, including full batteries, J1772 connectors etc. Many junkyards will have forklifts and other power equipment, including their large DC motors, which many people have used for successful EV conversions.
If you are looking for a SPECIFIC automotive part, use http://car-part.com for a national search of U.S. salvage yards.
And, of course, please take a look at the EV Album! It's a listing of MANY DIY conversions including showing which components were used in the projects. This should give you an idea of which components you might want to use in yours.