For Sale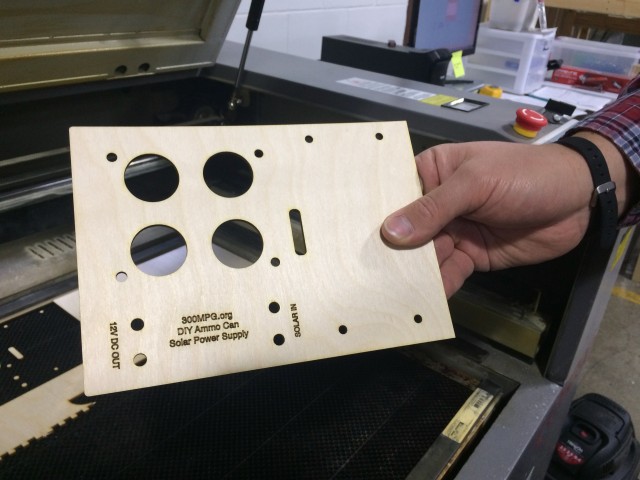 There has been interest in the wood face plates for the Solar Ammo Can Project.
These are laser-cut 1/8″ baltic birch. We now have a supply of these made available for sale.
Face plates are $10 each and INCLUDE shipping in the United States.
Please use the DONATE link, enter the proper amount, and make sure to include your full name and mailing address.
---
For Sale: G.E. Electrak electric lawn tractors and accessories.
We have several 36V all electric lawn tractors for sale. Various states of condition. Most need a little work.
Also available: mower decks, chainsaw, arc-welder, trimmer, dirt plow, dozer blade/snowplow, snow-thrower, sweeper, spare deck motors, etc.
Make an offer.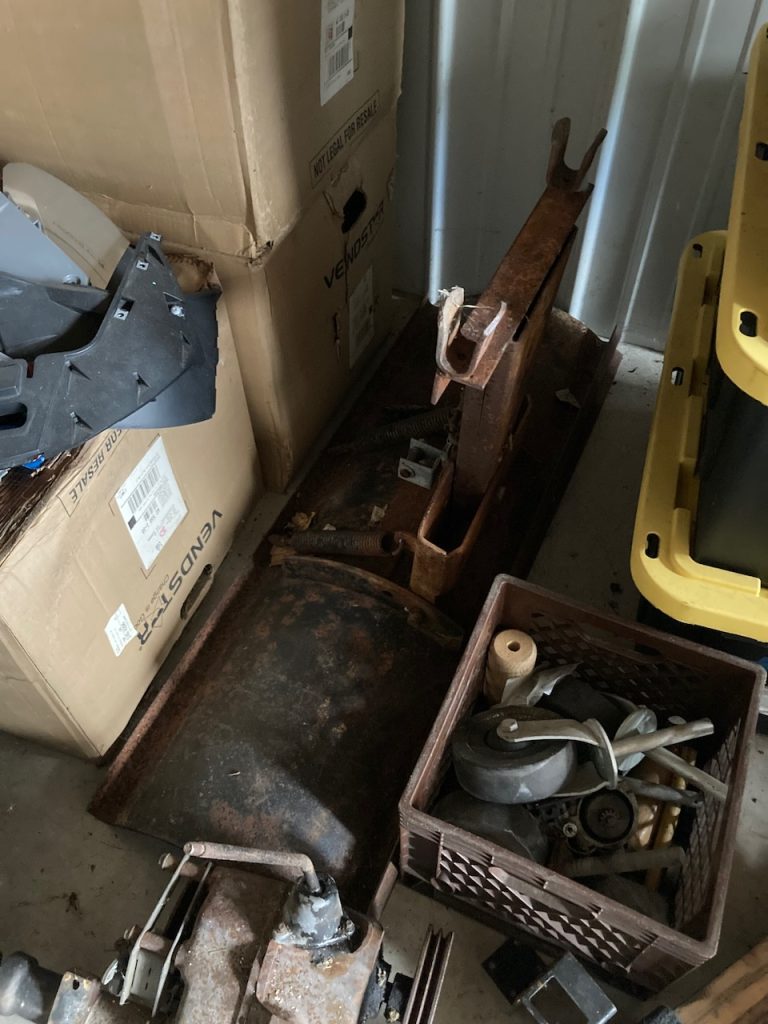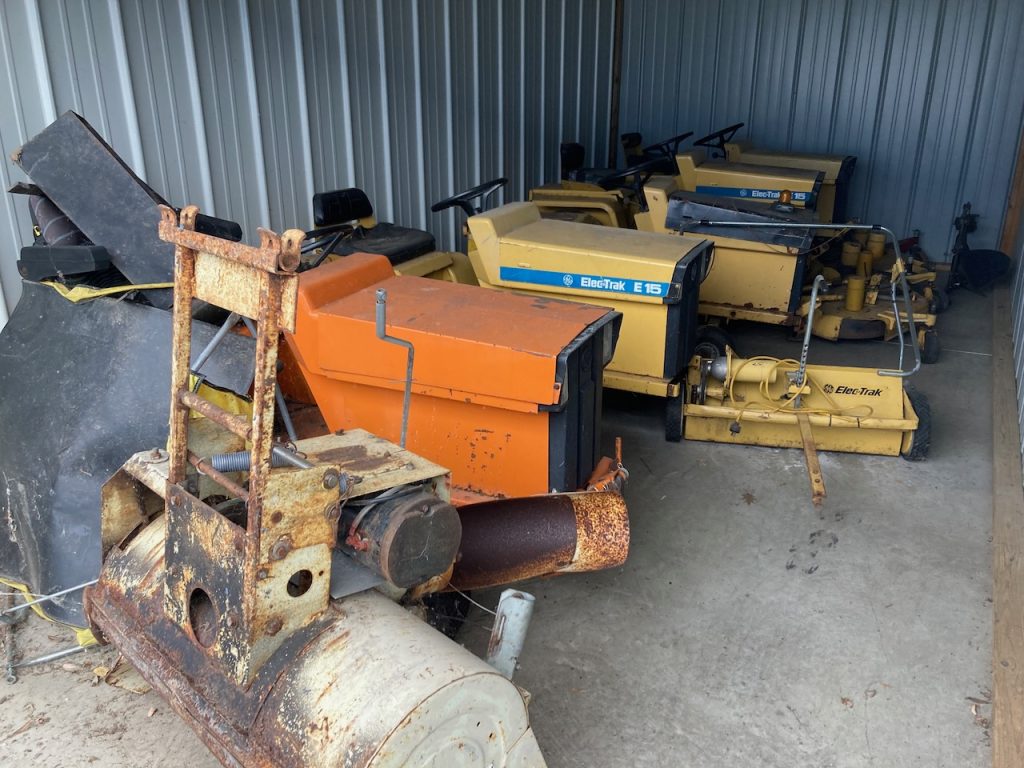 ---
For Sale: Electric Motorcycle:
2007 Vectrix electric motorcycle.
100 Kph top speed. Approximately 60-80 mile range.
18 Nissan Leaf cell modules.
1500 watt built-in charger runs on 120V OR 240V. (Easy to make run on public electric vehicle charging stations.)
Very comfortable and easy to ride.
$2,000
---
Free to good home: Solar Hot Water System
Nearly everything you need for a domestic solar hot water system. Evacuated tube system. Two 20 tube stainless steel racks, more than 40 tubes available. Circulating pump and pressure tank, heat exchanger storage tank.
FREE.
Pick up in Oconomowoc, Wisconsin, 53066