Shop
We currently offer two products for sale: The Solar Ammo Can Faceplate, and the Ryobi Light Bulb adapter. Please use the appropriate BUY NOW button for your order.

If you are interested in buying a Solar Ammo Can faceplate, they are $12 each, including shipping, in the United States. Just hit the BUY NOW button.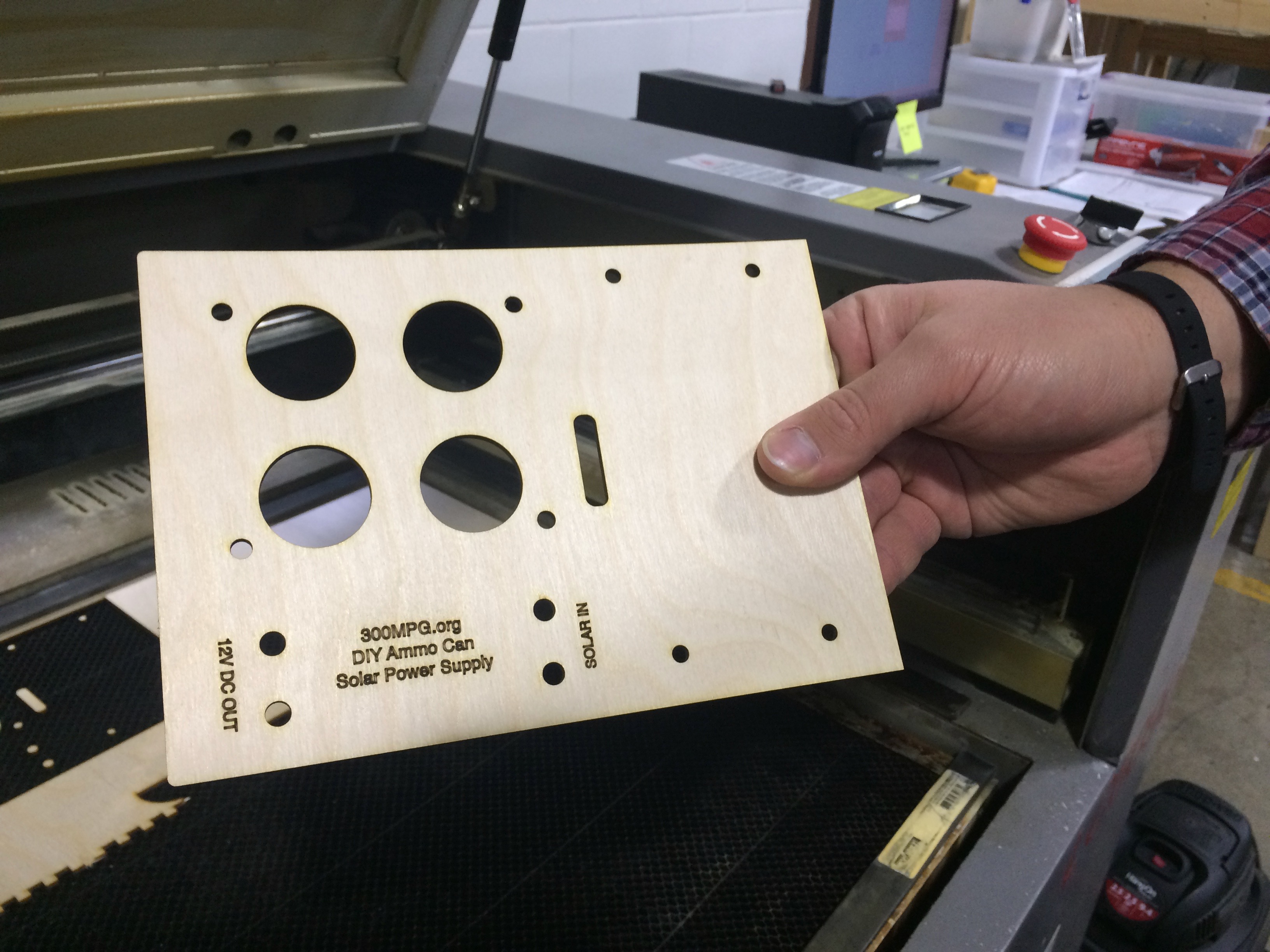 The Ryobi Light Bulb Adapters are $10 each, $13 if you want an 18V bulb with it.
U.S. shipping addresses only please. Use the drop-down menu if you want a light bulb included with it. You can change the quantity of your order after hitting BUY NOW.

The light bulb adapter is designed for low-power, LED, 12VDC light bulbs ONLY! It will NOT work with a 120VAC light bulb. If you wish to provide your own bulb(s), we recommend the LeMeng brand available on Amazon: https://amzn.to/3dCTtuV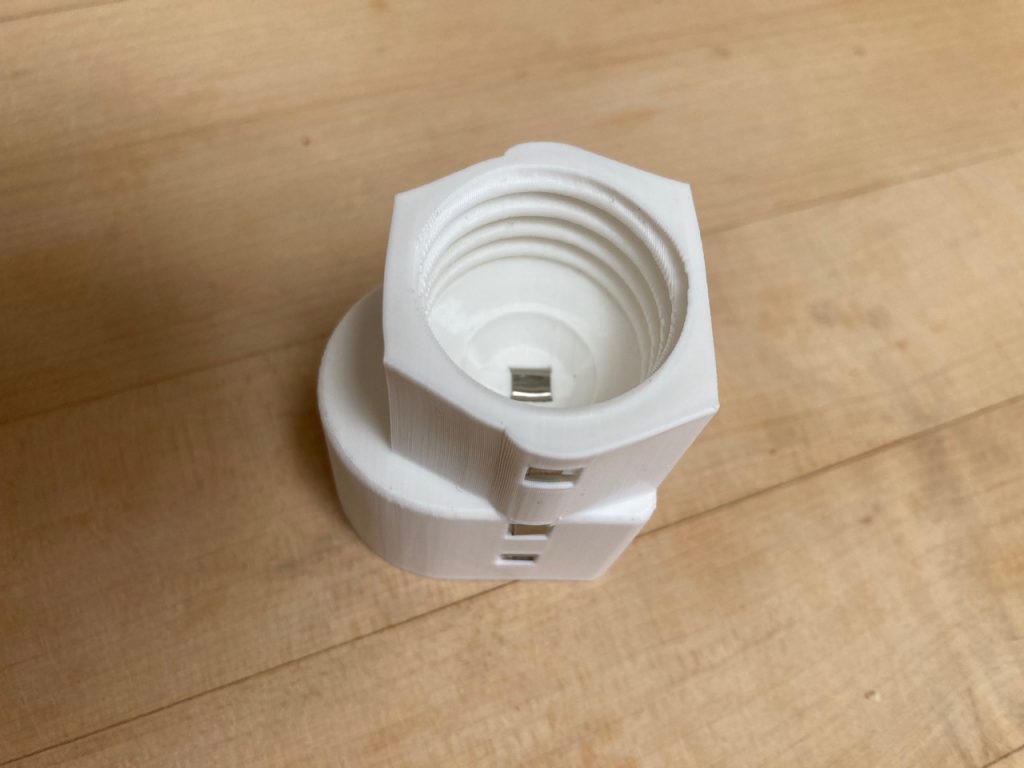 For other items or pre-arranged custom payments, please use the DONATE button on the Donate Page and enter the correct amount and other details there.