I actually got my electric bill in the mail a few days ago, but wanted to save opening it on camera. Today, I broke out the camera and opened the electric bill. Here's what I found…
In June, we produced 243 kWh of energy MORE than we used! This was pretty comparable to the same billing cycle last year, where we overproduced 234 kWhs.
(Note: Our billing cycle doesn't actually line up with calendar months. It's actually the 4th week of the month through to the 3rd week of the next month. I use the name of the month the billing cycle is 3/4ths in for simplicity's sake.)
It's been sunnier lately, but not too hot for the most part. We just recently started using air-conditioning, but that will show up on NEXT month's bill!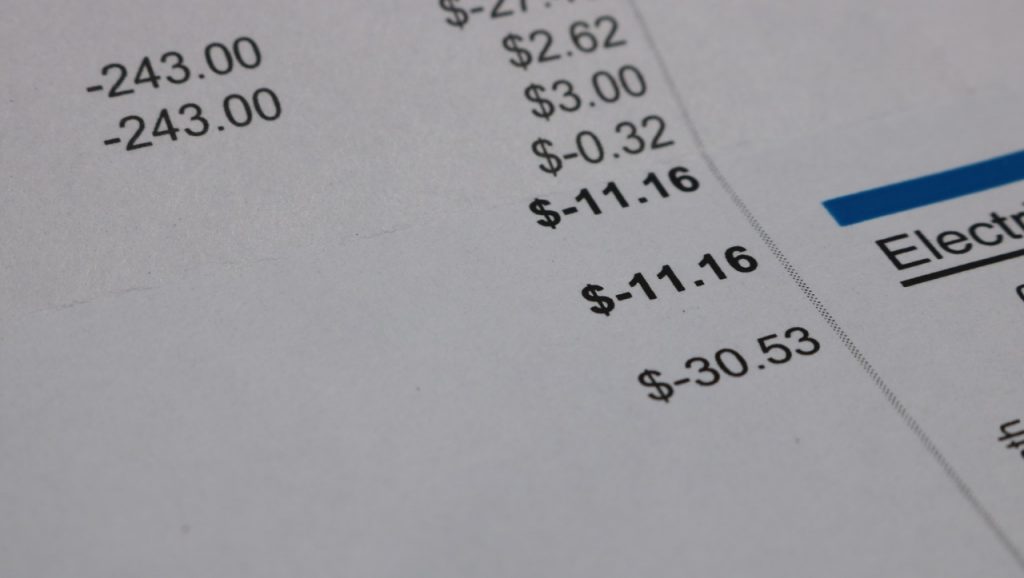 Our credit this month for over production was $11.16. Add that to the existing credit of $19.37, and the power company now owes us a balance of $30.53.

The important thing to remember is NOT the power company owning us eleven bucks, it's that we DIDN'T have to pay in the first place! I ran a custom report in my solar software and found that we produced over 752 kWh of energy during the dates covered on the electric bill. Multiplying that number by the current rate of electricity comes to $93.18. THAT'S the value of solar this month!

In a nut shell, we used a little less than $60 worth of electricity, but produced over $90, paid all the flat fees and still had $11 left over!
On top of that, the electricity is used to power the garage, the house, AND the electric car! So, not only did I not have an electric bill, but I didn't have to pay for gasoline either!
Getting PAID to run my house and drive my car?! Sounds like a win to me!

Until next time, stay charged up!
-Ben Nelson
PS: You can always see how much power my solar is making by using the link at: https://300mpg.org/bens-solar-garage/